MTV Movie Awards in Hollywood
Trips 4 Fundraising had an eventful weekend at the 2nd Annual "Rockn Rolla" MTV Movie Awards Eco Lounge presented by GIBSON GUITAR to benefit Music Saves Lives® at the Mary Pickford mansion in Beverly Hills.  The stunning mansion is where the Best Picture Oscar winner "The Artist" was filmed as well as 90210 and CSI. The estate was Mary Pickford's first home after she arrived to Hollywood.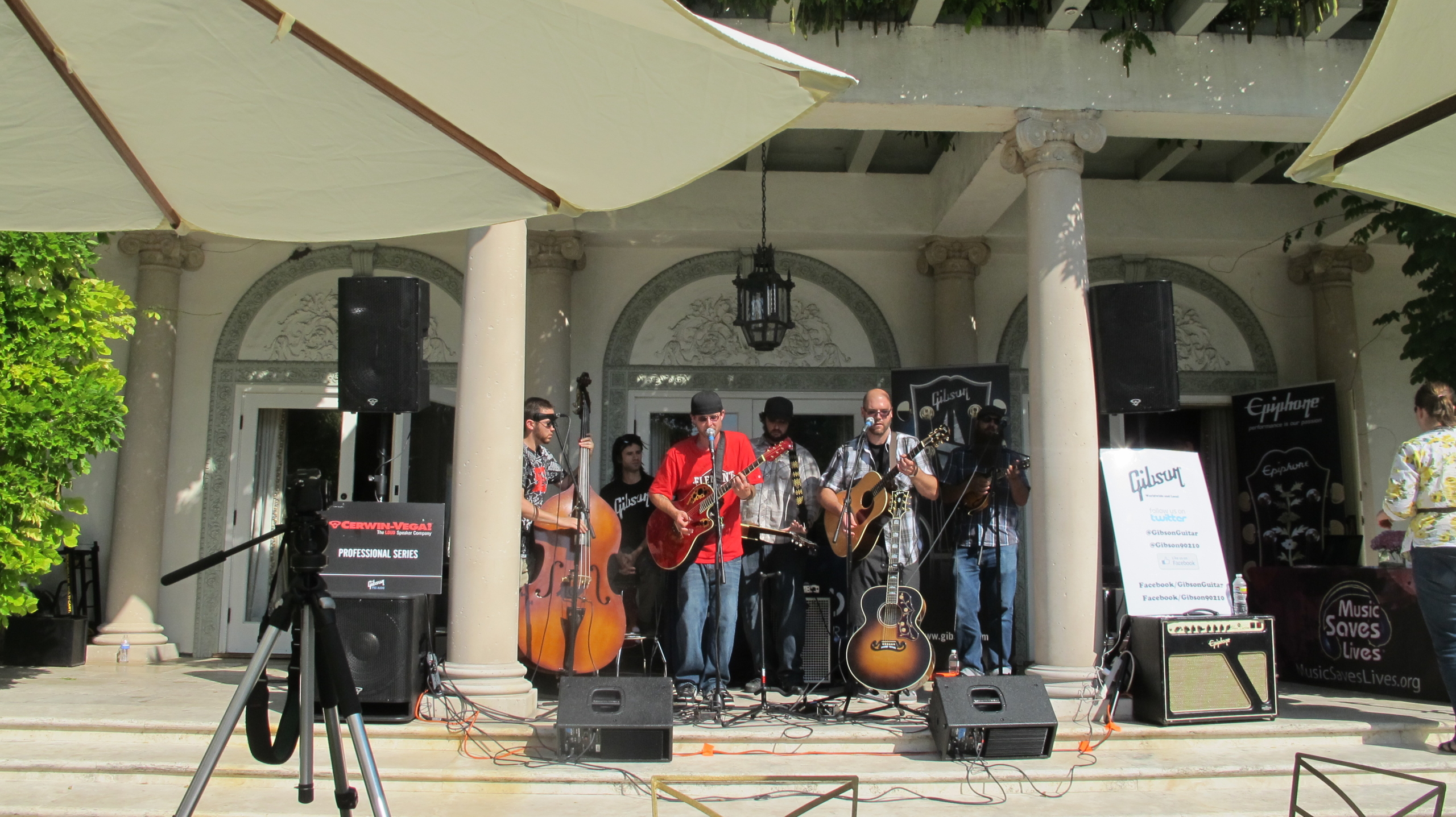 Celebrities, athletes, and singers received vacation stays to resorts around the world. Gibson Guitar sponsored non stop musicians who played hits throughout the event.  Trips4Fundraising caught up with Steve O and got his first hand review of his stay in Miami with us. We were thrilled they all had a great time. We also met Shaun Robinson from "Access Hollywood", Vincent Flood from "12 Rounds", Olympians, media and PR firms from LA area, celebrity chefs, and many more. An enjoyable event for all who made it out!