Honeymooning on Palm Island, Grenadines

Courtesy of Palm Island.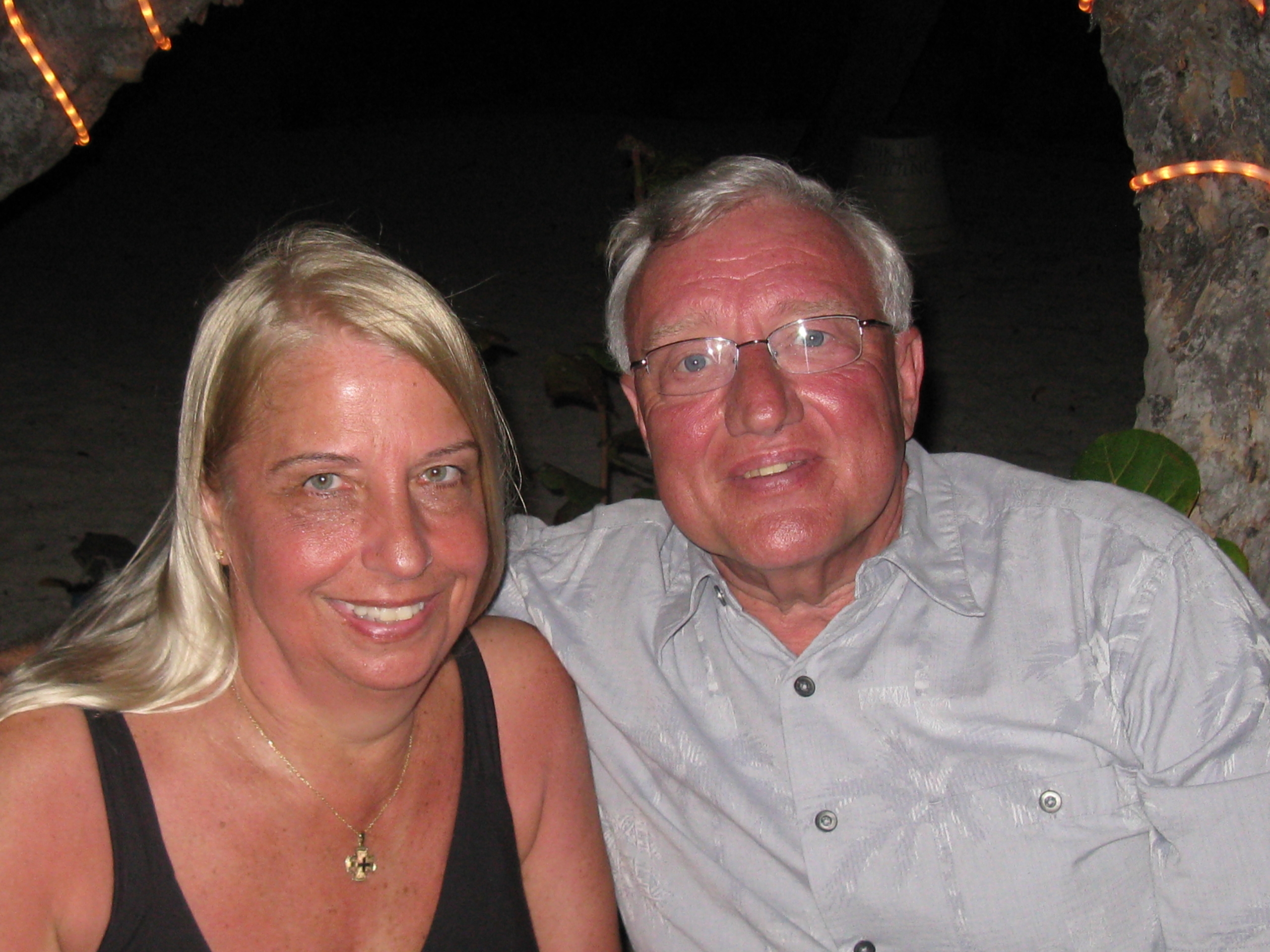 Congratulations to Marty and Ellie! They just returned from their honeymoon to Palm Island in the Grenadines through Trips 4 Fundraising and are this month's guest bloggers:
I wanted to take a moment to thank each of you in your part for the fantastic honeymoon that we had on Palm Island from Saturday evening, February 11 through Saturday morning, February 18. Almost every day, the weather was perfect! It was so beautiful on Palm Island! We also wanted to personally thank you for the "special upgrade" to Room 47. Our "special Valentine's Day dinner" at the tree shaped like a heart was fantastic! I wish we could have extended our stay through today which is my birthday, but plane reservations were more important!
We want to thank Alyssa, Randi, and Chanda for helping with the preliminary arrangements for the trip. Thank you for taking the time to explain the process and help with the details! We had a lot of questions because neither of us had ever bid on a trip of such value in our lives. Everything worked perfectly!
We want to thank Rob and his excellent management and serving staff for the ideal place for a honeymoon getaway! We found the staff highly trained and willing to help in any way. They were all very friendly and went out of their way to make your stay memorable. We'll always remember the trip, especially the nature walk with Ping!
Thanks again for a memorable honeymoon vacation in paradise!  Marty. Thanks for taking your honeymoon with us Marty and Ellie! We wish you a long, happy life together!
__________
Photos: Marty and Ellie at the Heart Tree on Valentines Day at Palm Island.